EUROVINO from the industry for the industry
EUROVINO – the European trade fair for wine, taking place from 3-4 March 2024, is the new platform for wine marketers and buyers with a focus on the European market. For a concentrated span of two days and in the centre of Germany's four largest wine-growing regions, the fair will be a meeting place where suppliers of wine and sparkling wine products will encounter a knowledgeable audience from the food and specialized trade, import and distribution trade, as well as wine agencies, the hotel industry and gastronomy. Specialised lectures and educational courses round out the profile of EUROVINO, where the focus is always ecology and sustainability from cultivation and production to distribution.
Introduction of the EUROVINO Karlsruhe (video in German language)
We would like to get to know you - creative pictures say more than words
Get active and send us your story!
Introduce yourself and your company in a short video (max. 90 seconds, 1 GB). Explain the tradition and philosophy behind your company and its products, what distinguishes you and your products, and how you differ from your competitors.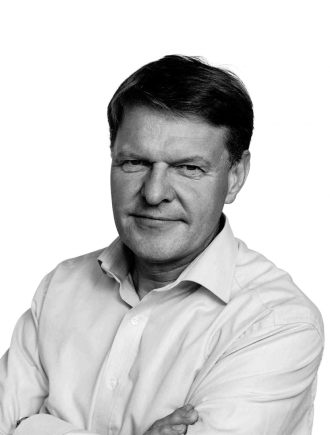 The personal encounter, the tasting of wine and the direct exchange between wine producers, importers and distributors is an indispensable element of the wine market. Trade fairs will continue to be of great importance in the future for initiating business and acquiring new customers. Trade fairs must fit the industry. Effort and return must be in harmony.
I am very much looking forward to EUROVINO. Not only the world, but also the wine industry has become more dynamic, changes in framework conditions and lifestyles present us all with new tasks. Sustainability is a central pillar of the changing society. With a new trade fair concept, we have the chance to bring sustainability and competitiveness a bit more in line.