EUROVINO – Trade fair for wine
The new platform for wine producers, marketers and buyers with a focus on the European especially German-speaking market.
Curatet suppliers of wine and sparkling wine showcase their offerings to visitors from the wine, food, beverage, hotel and restaurant industries.
A forum programme on both days of the fair, which specifically addresses questions and problems relevant to the trade (Sunday) as well as gastronomy and hotel industry (Monday) offers both solutions and further training suggestions, and completes the EUROVINO offering.
We look forward to welcoming you to the Karlsruhe trade fair location in the midst of Germany's four largest wine-growing regions: Rheinhessen, Pfalz, Baden and Württemberg. Wine in focus - Personal. Relevant. Fair.
Focus on wine
Still wine, sparkling wine, semi-sparkling wine… for us, the topic of wine and its associated product groups is at the heart of our event. Our focus is therefore clearly defined and directly relevant for you as an exhibitor or visitor!
Personal
We, the EUROVINO team, are there for you and always at hand! We are happy to take care of all your requirements by providing exceptional co-operation. EUROVINO also offers the perfect platform for mutually rewarding, face-to-face conversations between exhibitors and visitors.
Relevant
Our mission is to offer a trade fair format that addresses current and forward-looking industry topics as part of our forum programme, as well as present a highly relevant range of exhibitors. In order to do so, our exhibitors are carefully curated. What does that mean? Find out here.
Fair
Focusing on the topics of ecology and sustainability, from cultivation to production and distribution – all are essential aspects of EUROVINO. The event is also committed to fairness. For example, on the exhibitor side, event organiser Messe Karlsruhe attaches great importance to a fair price/performance ratio through sustainable and reusable stand construction concepts, as well as a transparent cost structure. The same applies to visitors in the form of a fair price structure.
Want to learn more?
Here you will find further information on the sustainability concept of EUROVINO and the fields in which Messe Karlsruhe works in terms of sustainability.
Voices from the branch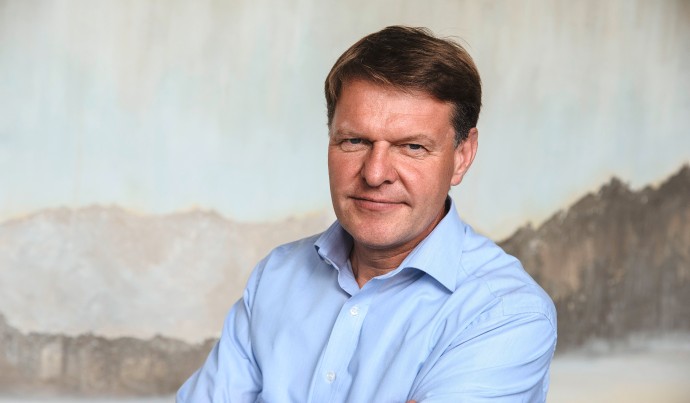 Dr. Hermann Pilz
Chairman of the Advisory Board of the EUROVINO Trade Fair
"The personal encounter, the tasting of wine and the direct exchange between wine producers, importers and distributors is an indispensable element of the wine market. Trade fairs will continue to be of great importance in the future for initiating business and acquiring new customers. Trade fairs must fit the industry. Effort and return must be in harmony."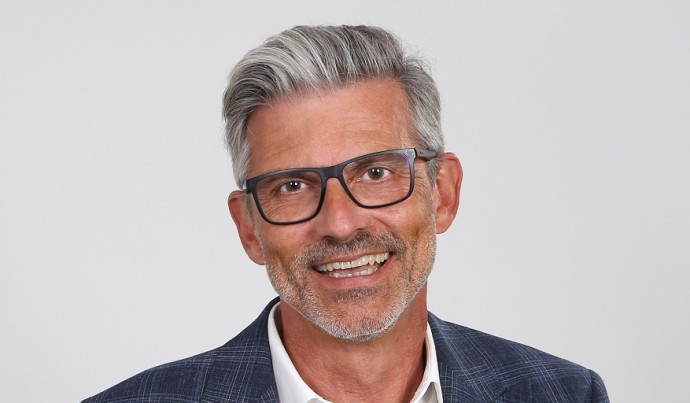 Michael Kugel
Owner of WEINtipp and 1. chairman of the FuW e.V. (professional association of independent wine advisers), Advisory Board of the EUROVINO Trade Fair
"I am very much looking forward to EUROVINO. Not only the world, but also the wine industry has become more dynamic, changes in framework conditions and lifestyles present us all with new tasks. Sustainability is a central pillar of the changing society. With a new trade fair concept, we have the chance to bring sustainability and competitiveness a bit more in line."