EUROVINO kicks off: wine trade fair gets off to a promising start with pre-event at Messe Karlsruhe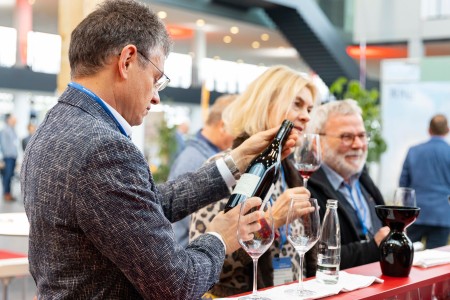 Both representatives of the wine industry attended yesterday's pre-event of EUROVINO and had the opportunity to convince themselves of the concept of the new trade fair for wine in the action hall of Messe Karlsruhe.
The team at Messe Karlsruhe and the EUROVINO Advisory Board have together put together an interesting supporting program and exhibitor portfolio that reflects relevant market trends and offers a foretaste of EUROVINO. The official premiere of the trade fair will take place on March 3 and 4, 2024.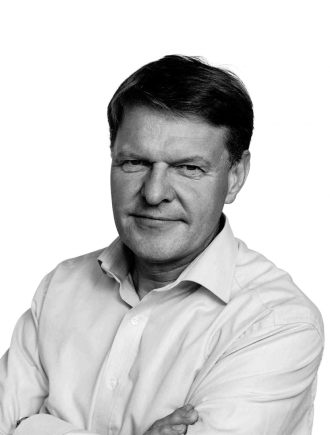 The event will focus on wines of the future, on climate change, nature and environmental protection with their impact on changing consumer behaviour. Messe Karlsruhe is thus realising a long overdue vision of the future for an innovative wine market.